RRTechnologies was established in 2008. Throughout the over a dozen years of our history, we have acquired great experience and become a global undertaking of perfect reputation, providing world-class solutions in Functional (FCT) and In-Circuit (ICT) Tests.
We have a large experience in design and build of testers, both hardware fixture solutions and test software.


We have gained rich experience through designing and producing testers, both in scope of hardware solutions as well as testing software. Thanks to our ability to create multi-tier test systems of great complexity, we can satisfy the needs of even the most demanding customers.
Our customers include leaders of market sectors such as:
Automotive
Medical and Optical
Military
Advanced technologies
Precision Industry (measuring instruments)
By looking at our list of recipients and customer reviews, we are certain that we have chosen the correct path for our business and that we are a good team that offers the highest-quality solutions and products.


We are looking forward to doing business with you!
We are certain that cooperation with RRTechnologies will bring many advantages in the future, new, mutual projects.
products tested using our testers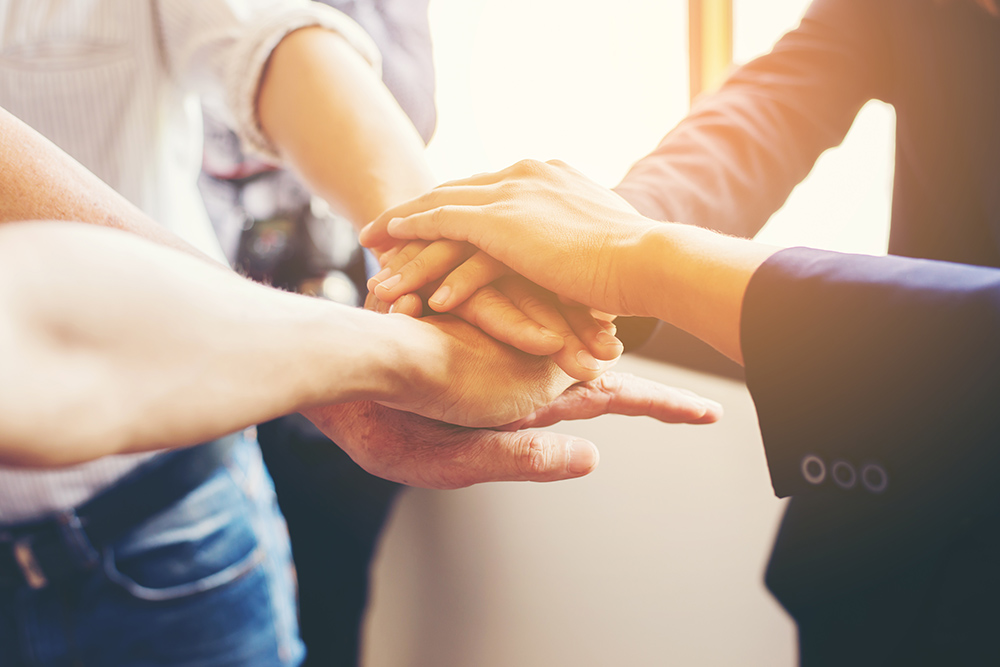 By using broad research and development, RRTechnologies develops world-class products and renders specialist services all over the world.
We combine dedication, professionalism and high quality to finally create our brand; we establish relations with customers and partners that are based on trust.
Our mission is to become the leading global provider of innovative test solutions for contract electronic manufacturers (EMS) and OEM. By using our engineering skills and business sense, we intend to create close relations with our customers to provide the highest-quality solutions that perfectly satisfy their needs.