All our modules can operate independently or be combined with each other. When combined, they form one integral system. All modules are controlled via applications for Android and Windows. The apps allow controlling many locations. All the locations and their installed modules are conveniently available via phone or tablet. We grant a 24-month warranty for the products.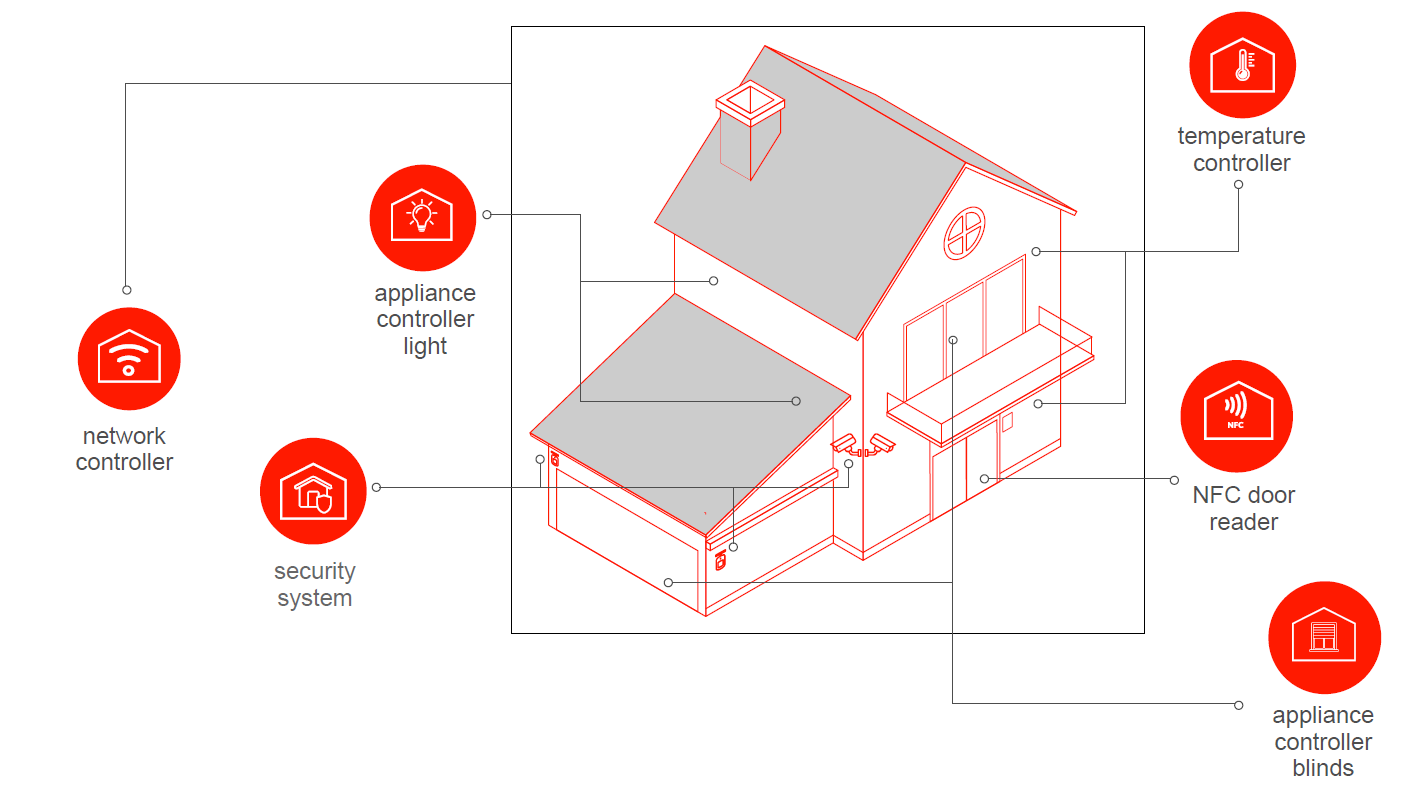 Advantages of having our modules
Speed actions

Controlling from the telephone or computer

Quantity channels

Additional functions:
RTC, Bluetooth, Random mode

Good price

No more costs
Control your house, expenditures, and the safety of your relatives
Appliance Controller Lights
Control your house from any spot in the world by setting the lights and electric outlets via the app in your phone. Switch the lights on and off without leaving the couch, switch off the socket that the iron was connected to, or remotely set the time at which lamps in your garden will switch on and off. Thanks to Smart Home System you can control the lights and sockets in any room in your house. What is more, you will completely control and reduce your electricity bills.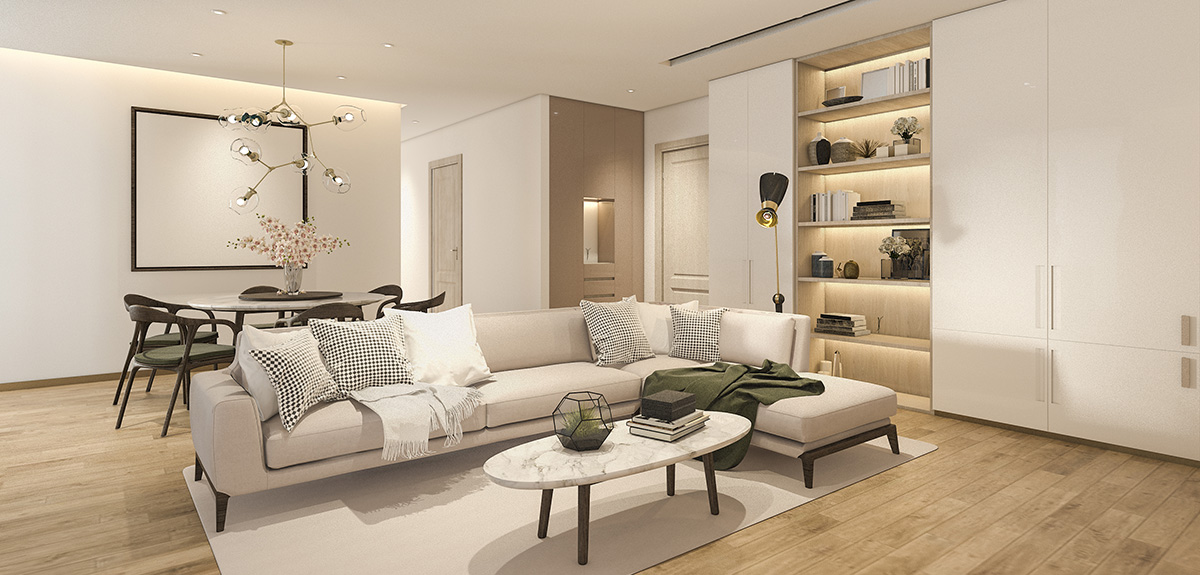 Stay safe and calm wherever you are
Smart Home System alarms will protect you, your family, as well as everything you have worked for throughout your entire life. Wherever you are - be it on vacation with your family - you can be certain that your house is safe. The monitoring system will capture the footage and you will receive a notification on your phone if there is an intruder within your property. Thanks to battery support, the alarm will trigger even without electricity.
Thanks to the Smart Phone System app in your phone, you can adjust the temperature in the house to your individual needs in no time. You can stay in bed, keep watching the TV or working and yet you will still be able to set the temperature while you are at work, shopping, or on vacation. You will reduce power consumption and your expensed thanks to complete control.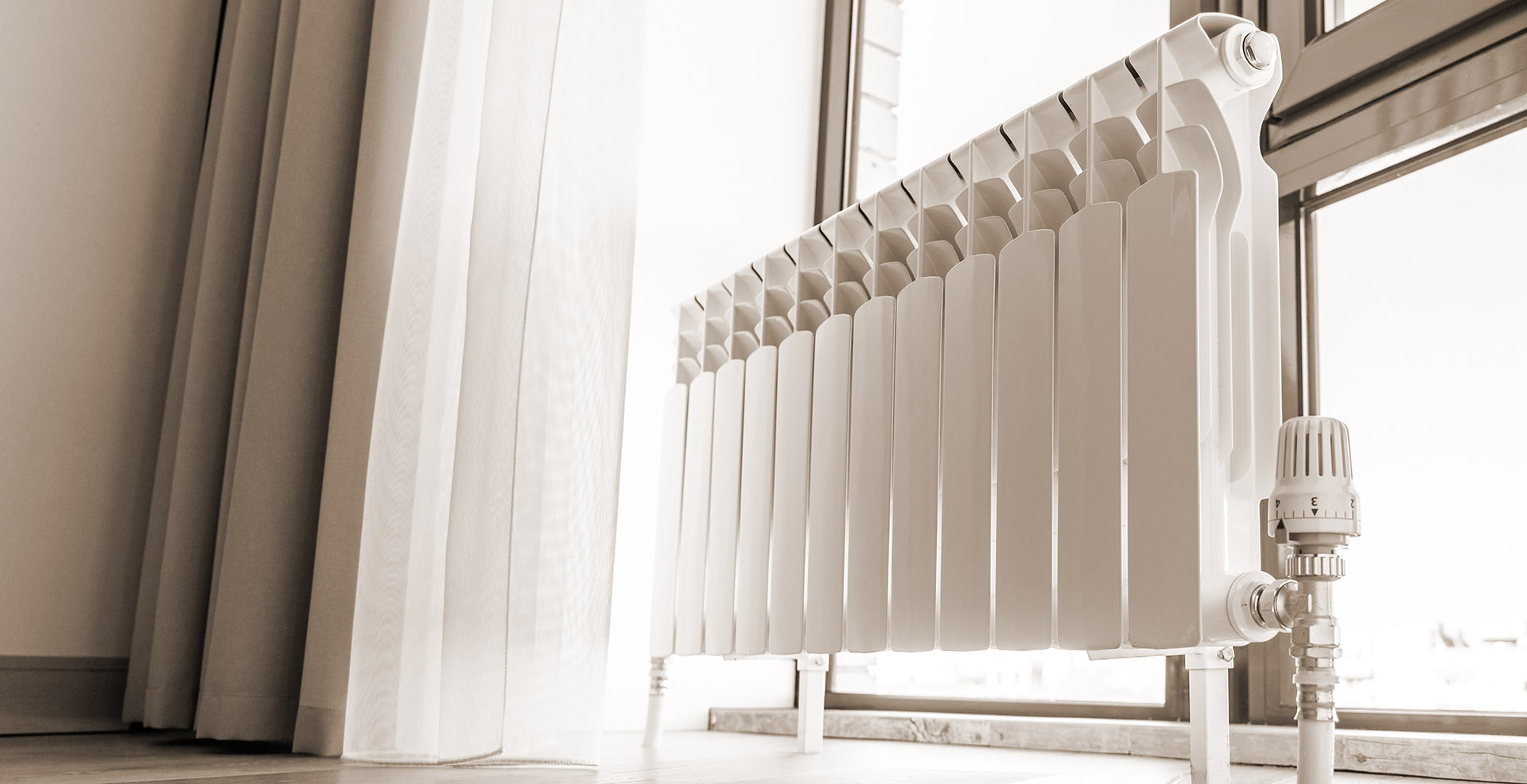 It's easy, convenient and pleasant!
Appliance Controller Blinds
Opening a garage door, an entrance gate or anti-burglar blinds has never been so easy! Thanks to the Smart Home System app in your smartphone, you can operate your gate or blinds without leaving the car or the house. It is a great option for forgetful people or those who like to have everything under their control. You can close the blinds or the gate or check whether they have been closed wherever you are at, as well as schedule their opening or closing at specific hours.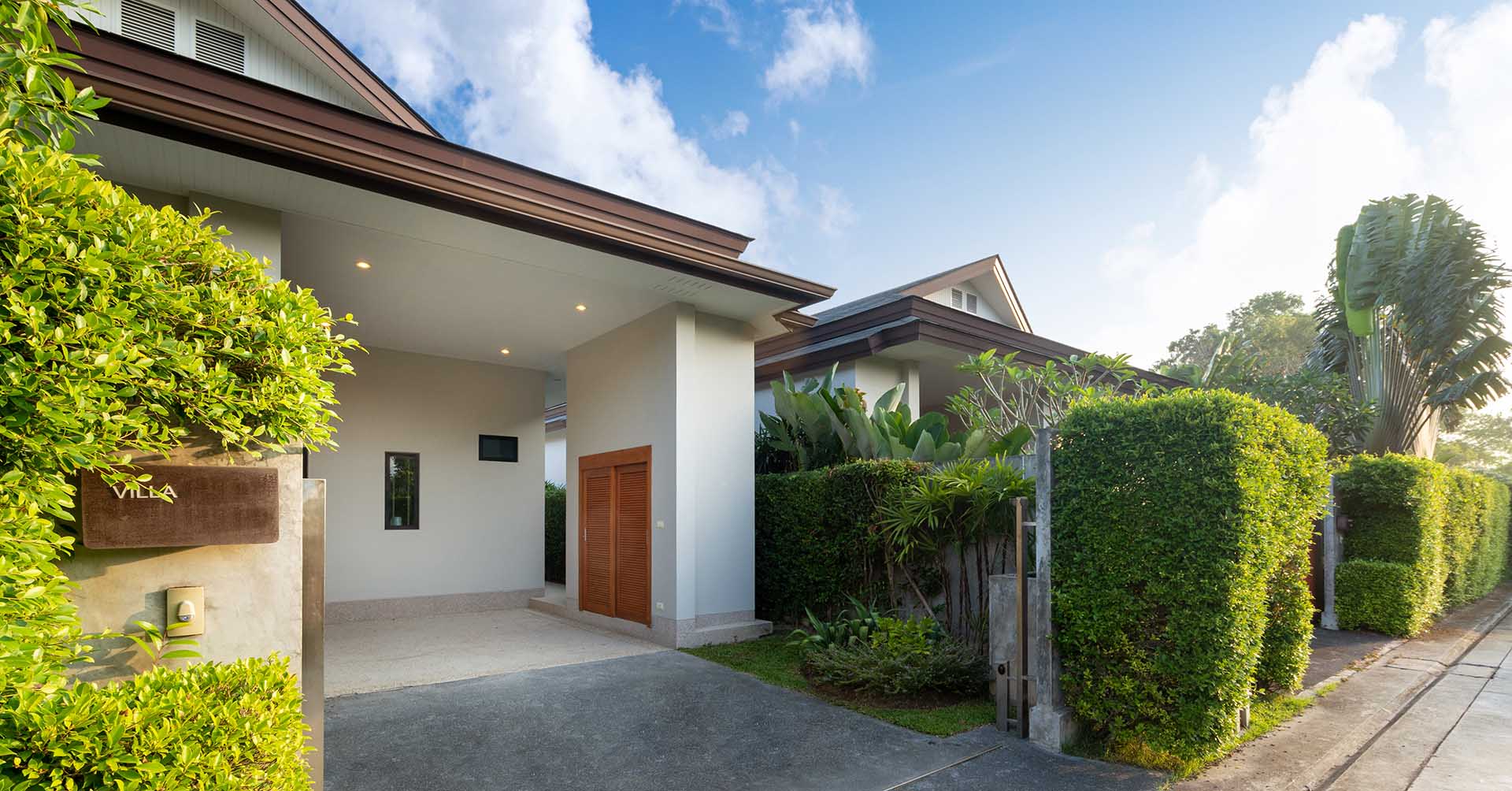 Every single Smart Home System module operates independently. However, one needs to connect them to the Internet in order to control them remotely. The LAN network controller is a connector specially designed for the system. It allows a direct connection between the house and your mobile phone. The remote control takes place through the Internet connection that skips external servers. This way, the solution stands out with its great speed that facilitates real-time control. For instance - you usually need one second or less to switch the lights on or off.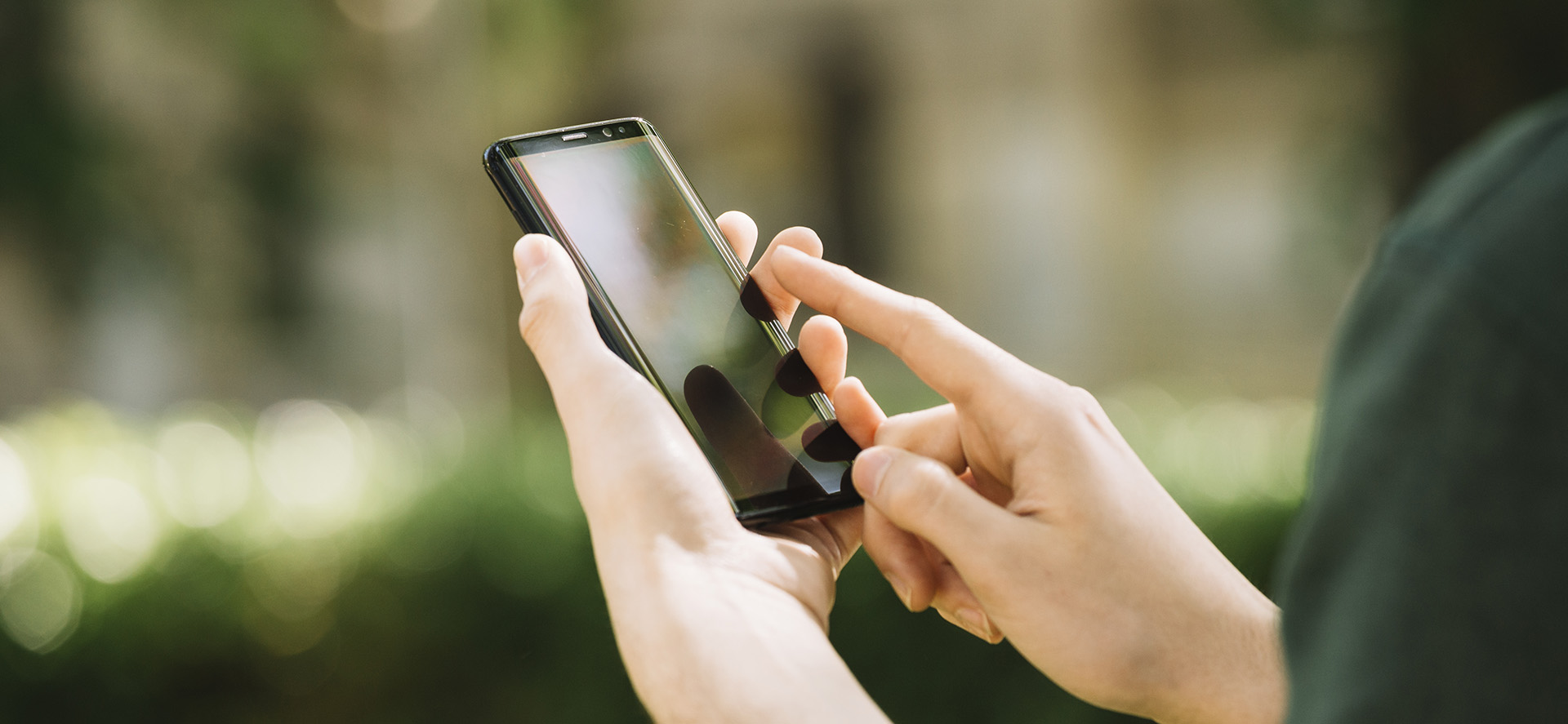 A card, pendant, band or mobile phone are one of many ways to get rid of standard keys from our pockets. The NFC access reader allows implementing electronic access control for every entrance/exit, e.g. the gate to one's property, a building or its individual rooms. It is a perfect solution that provides higher safety and improved efficiency of facility management. A properly programmed MiFare card will allow its users to access only those rooms that have been assigned to the card. Such solutions contribute to higher safety against and lower risk of unauthorized access.